Staying healthy is important to living a full life, but finding a great doctor can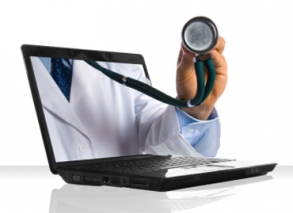 be tough. Sometimes finding the right doctor is more trial-and-error than anything else. The steps that follow will help you to find a doctor that you can trust to provide the best medical advice and care possible.
It is important to note that many insurance companies allow members to only choose a doctor within their specified network in order for health coverage to be valid. Finding a doctor requires locating a doctor that you like who accepts your health insurance, or that you can afford if you do not have insurance.
Any doctor that you choose when looking for the right doctor should be one that is licensed by the state medical board for your state. Visiting the medical board licensing website and doing a quick check of the doctors you are considering is a good place to start narrowing down your choices. These websites usually list the doctor's formal training and also detail whether or not any disciplinary action has been taken against a particular physician.
A board-certified physician is one who has completed training above or beyond what is necessary to be licensed, so it may be a good idea to choose a physician who holds this type of credentials. This is especially true if you are suffering from a chronic illness and need to see a specialist, such as an endocrinologist for a thyroid disorder.
A final consideration should be convenience, and finding a doctor whose office is located within close proximity to your home or job will make it easier for you to work in a visit without going out of your way. You may also want to be certain that the doctor is affiliated with the hospital that offers quality care and that you trust. Keep in mind that when you visit the doctor for an initial visit, if you are not comfortable with his "bedside manner", it may be best to look elsewhere, since you will like him even less if you were to become really sick.